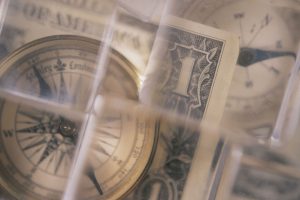 Brain Gain, LLC has extensive project management experience with Business and Capital Initiatives hosted by economic development, colleges, universities and angel groups.
From pitch events to business plan competitions that cover student entrepreneurs and non-student entrepreneurs, we are a valuable resource in their planning and implementation.
Pitch events and business plan competitions services include the following:
Coaching and feedback for pitching startups.
Management of the overall judging process.
On angel group operations, Brain Gain, LLC has assisted angel groups on screening deals, syndication, due diligence, angel education, coaching companies, and deal management technology tools.
Contact Us to discuss your Business and Capital Initiatives.