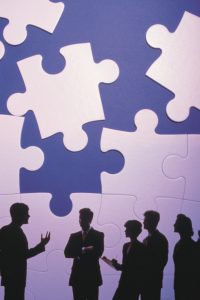 Client Interviews are a valuable testimonial tool for the ecosystem of startups.  Brain Gain, LLC will interview your clients and produce video content that enhances your sales and marketing.  By sharing the interviews on your website, email and through social media, you will be able to expand the reach and impact of clients telling the world why they work with you!
Here are just a few testimonial applications of Client Interviews:
Startups–  Interview beta customers sharing the problem being solved by your products which will add more customers and secure potential investors who are seeking market validation of your products.
Service Providers–  Interview your best customers highlighting your value and support to startups and aid in attracting new clients.
Technology Providers–  Potential clients hear firsthand from your existing clients how they are saving time and money by using your products or solutions.
Incubators, Accelerators & Co-Working Spaces–  Are you more than the misconception of being just cheap office space?  Maybe you are even at market rent prices or higher.  Either way, engaging current tenants and graduates to highlight your mentoring, education, and resources which help in recruiting new startups.
Contact Us to discuss how Client Interviews can work best for your organization.