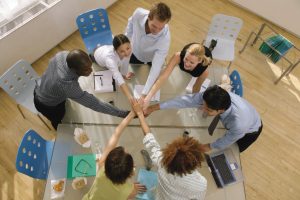 Brain Gain, LLC adds value to entrepreneurs and the overall startup ecosystem.
This is accomplished by providing a wide range of services such in the Pitch Coaching space for entrepreneurs pitching to angel investors, consulting to aid in the growth of startups' milestones and training programs.
As entrepreneurs, you are the innovators seeing the potential of ideas, investing your own time and money into your startups, and determining the needed angel capital. We want entrepreneurs to be in the best possible position to generate interest and investment from angel investors.